Immaculate office cleaning in san diego county
25 Years of Cleaning Experience!
We understand the importance of maintaining a clean and healthy workspace. Our highly skilled cleaning maids are trained to leave no corner untouched, ensuring every surface, nook, and cranny is sparkling clean. With our meticulous attention to detail, you can enjoy a spotless and inviting office environment for both your employees and clients.
Premier office cleaning in san diego, ca
Tailored Cleaning Plans
We believe in customization to address your specific cleaning requirements. Our team will work closely with you to create a personalized cleaning plan that suits your office's size, layout, and cleaning preferences. Whether you need daily, weekly, or monthly cleaning services, we have flexible options to accommodate your schedule.
Eco-Friendly Practices
We care about the well-being of our clients and the environment. That's why we prioritize the use of eco-friendly cleaning products and practices. Our green cleaning solutions are non-toxic, safe for your employees, and help minimize our ecological footprint, ensuring a healthier workplace for everyone.
Trained and Trustworthy Staff
Your satisfaction and peace of mind are our top priorities. All our cleaning technicians undergo rigorous training, background checks, and adhere to strict professional standards. You can trust our team to handle your office cleaning needs with utmost professionalism, integrity, and respect.
Take the first step towards a pristine office environment.
Schedule a free consultation now and experience the difference of our premier cleaning services. Don't wait, contact us today and let us transform your workspace!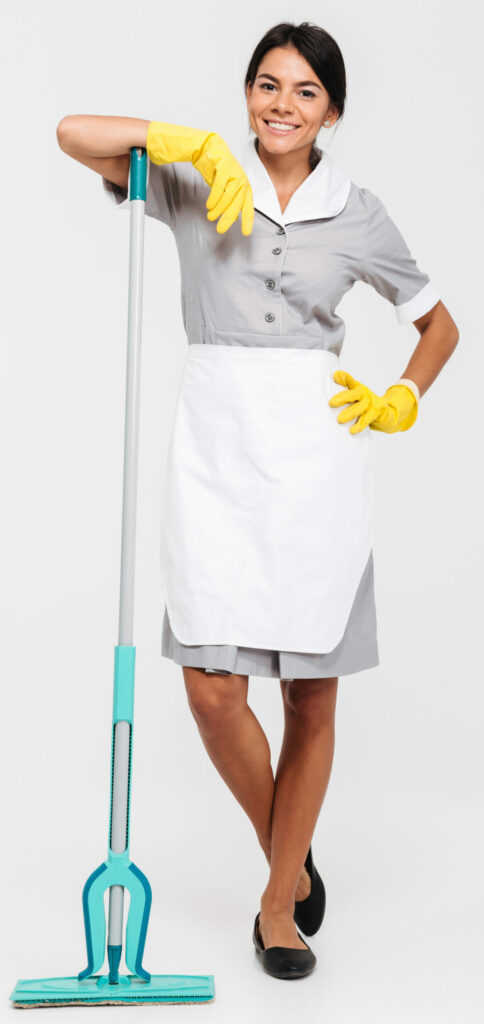 Elevate Your Office with Impeccable Cleaning Services!
Experience the difference with Jessica's Cleaning, the leading provider of office cleaning services in San Diego. Trust us to keep your workplace pristine, hygienic, and ready for productivity. Contact us today for a free consultation and let us tailor a cleaning plan that suits your needs perfectly.
Experience a Fresh and Productive Workplace with Our Premier Office Cleaning Services
Transform your office into a spotless and healthy environment with our premier cleaning services. Immaculate cleanliness, enhanced hygiene, and customized solutions for a fresh and productive workplace. Contact us today for a free consultation.