At Jessica's Cleaning, we are committed to delivering exceptional cleaning services tailored to your needs. With our skilled team, eco-friendly practices, and attention to detail, we ensure a spotless and healthy environment. Experience our dedication to excellence and trust us to elevate your space.
TRUST THE EXPERTS IN CLEANING SERVICES
Tailored Cleaning Plans
We believe in customization to address your specific cleaning requirements. Our team will work closely with you to create a personalized cleaning plan that suits your office's size, layout, and cleaning preferences. Whether you need daily, weekly, or monthly cleaning services, we have flexible options to accommodate your schedule.
Eco-Friendly Practices
We care about the well-being of our clients and the environment. That's why we prioritize the use of eco-friendly cleaning products and practices. Our green cleaning solutions are non-toxic, safe for your employees, and help minimize our ecological footprint, ensuring a healthier workplace for everyone.
Trained and Trustworthy Staff
Your satisfaction and peace of mind are our top priorities. All our cleaning technicians undergo rigorous training, background checks, and adhere to strict professional standards. You can trust our team to handle your office cleaning needs with utmost professionalism, integrity, and respect.
Jessica's cleaning service
Your trusted partner for top-notch cleaning services. With a passion for cleanliness and a commitment to customer satisfaction, we are dedicated to providing exceptional cleaning solutions tailored to your needs. At Jessica's Cleaning, we understand the importance of a clean and inviting environment. Our team of skilled professionals goes above and beyond to ensure every nook and cranny is thoroughly cleaned, leaving your space spotless.
What sets us apart is our attention to detail and personalized approach. We take the time to understand your unique requirements and develop customized cleaning plans that suit your schedule and preferences. Our goal is to exceed your expectations and create a clean and fresh space that you can enjoy.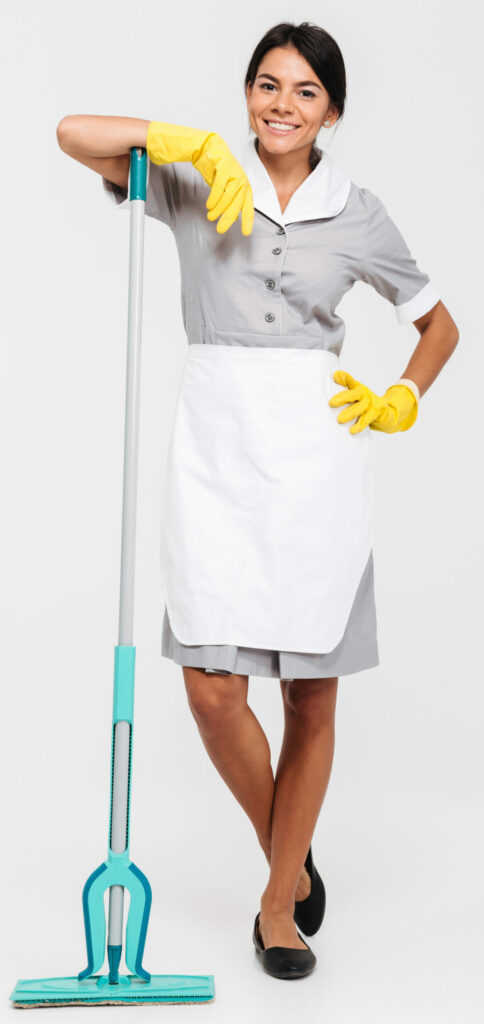 deep cleaning Services in San Diego Today!
Tired of the never-ending battle against dirt and grime? Look no further! Jessica's Cleaning is your ultimate solution for a sparkling clean environment. Our deep cleaning services in San Diego are designed to exceed your expectations and transform your space into a pristine oasis.
Discover the Transformative Power of Jessica's Cleaning Services
From dusty corners to hidden crevices, our San Diego deep cleaning services will leave no spot untouched. With meticulous attention to detail and the use of advanced techniques, our expert team will revitalize your space, creating an environment that radiates freshness and cleanliness. Step into a renewed atmosphere with our professional deep cleaning services and experience the remarkable difference in every corner and surface.