Move In/Move Out Cleaning
Professional Move-Out Cleaning and Maid Service!
Make Your Move Stress-Free
Planning a move-out? Leave the cleaning to us! Our move-out cleaning services, combined with our top-notch maid service, ensure a seamless transition. Our expert team will deep clean every nook and cranny, leaving your former home spotless and ready for the next occupants. Experience the convenience and peace of mind that comes with our comprehensive move-out cleaning and trusted maid service.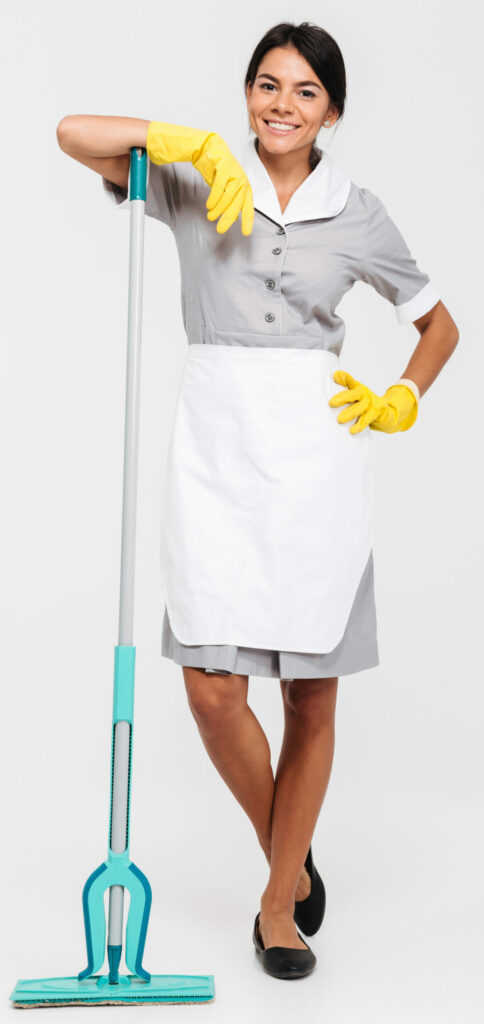 move in/out cleaning in San Diego Today!
Tired of the never-ending battle against dirt and grime? Look no further! Jessica's Cleaning is your ultimate solution for a sparkling clean environment. Our deep cleaning services in San Diego are designed to exceed your expectations and transform your space into a pristine oasis.
#1 cleaning company in san diego, ca
Why choose us? Our move out or move in cleaning services in San Diego, CA are unmatched. With our meticulous attention to detail, top-notch equipment, and friendly staff, we deliver exceptional results. Experience the convenience, reliability, and satisfaction that comes with choosing our trusted maid service. Your clean and happy space starts here!
Move-In Deep House Cleaning
Settle into Your New Home with a Fresh Start!
Moving into a new home? Let us take care of the deep cleaning! Our move-in cleaning services, paired with our exceptional maid service, guarantee a clean and inviting space for you to settle in. We go beyond the surface, tackling dirt, dust, and grime, ensuring a fresh start in your new abode. Experience the comfort and cleanliness of a professionally cleaned home with our reliable move-in deep house cleaning and maid service.
Leave the mess to us and enjoy a spotless space!
Choose Jessica's cleaning for all your cleaning needs in San Diego, CA