Trusted Maid Service in San Diego
Hassle-Free Maid Service in San Diego
Jessica's Cleaning offers professional and reliable maid services for homes and offices. Our experienced team of maids delivers exceptional results, ensuring a clean and organized space. Experience top-tier maid service in San Diego with Jessica's Cleaning and surpass the competition.
Professional Cleaning Services
Jessica's Cleaning provides professional cleaning services in San Diego, including expert maid service. Our dedicated team of cleaners delivers outstanding results, ensuring a spotless and inviting environment. Experience the highest standards of cleanliness and surpass the competition with our comprehensive cleaning services in San Diego.
Deep House Cleaning
Discover the trusted house cleaning services offered by Jessica's Cleaning in San Diego. Our professional maids go above and beyond to transform your home into a clean and organized sanctuary. From regular maintenance cleaning to deep cleaning, we deliver exceptional results that surpass the competition. Choose Jessica's Cleaning for reliable house cleaning services in San Diego.
request cleaning services
Comprehensive Move Out Cleaning in San Diego
Planning a move? Let Jessica's Cleaning handle the comprehensive move out cleaning in San Diego. Our experienced maids ensure every nook and cranny is deep cleaned, surpassing the competition. Trust our dedicated team to deliver a pristine condition for your former residence. Contact us for hassle-free move out cleaning services in San Diego.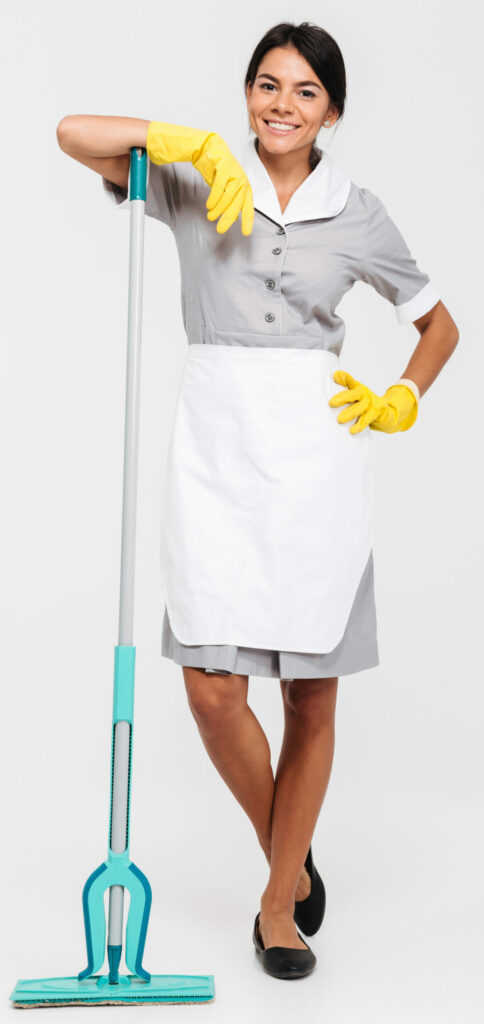 Maid Service in San Diego Today!
Ready to transform your space? Choose Jessica's Cleaning for exceptional maid service in San Diego. Our skilled team of professional maids is dedicated to delivering spotless and organized environments, leaving you with more time to focus on what matters most. Schedule your maid service today and enjoy the peace of mind that comes with a clean and inviting home or office.
Discover the Transformative Power of San Diego's Deep Cleaning Services
From dusty corners to hidden crevices, our San Diego deep cleaning services will leave no spot untouched. With meticulous attention to detail and the use of advanced techniques, our expert team will revitalize your space, creating an environment that radiates freshness and cleanliness. Step into a renewed atmosphere with our professional deep cleaning services and experience the remarkable difference in every corner and surface.
Initial Assessment: We begin by assessing your apartment's specific cleaning requirements, taking note of any areas that need special attention.
Surface Cleaning: Our team dusts, wipes, and disinfects all surfaces, including furniture, countertops, and appliances, leaving them shining and free of germs.
Floor Care: We employ appropriate cleaning techniques, such as vacuuming, mopping, and spot treatments, to revive the beauty of your floors.
Bathroom Sanitization: We thoroughly clean and sanitize bathrooms, paying attention to fixtures, tiles, and grout, ensuring a fresh and hygienic space.
Kitchen Cleaning: Our professionals tackle grease, stains, and food residues in your kitchen, leaving it clean, sanitized, and ready for your culinary adventures.
Window and Mirror Cleaning: We ensure streak-free windows and mirrors, allowing maximum natural light to brighten up your apartment.
Final Inspection: Before completing our service, we conduct a final inspection to ensure that every aspect of your apartment has been meticulously cleaned.
Customer Satisfaction: We value your satisfaction above all else and welcome your feedback to continuously improve our services. Learn more about us.