San Diego's Go-To Maid
Cleaning Services
Get On-Going or One-Time Cleaning Services! Serving all homes and offices in San Diego County.
Choose Jessica's Cleaning Company
For Your Commercial or Residential Cleaning
At Jessica's Cleaning, we are committed to providing high-quality cleaning services to our clients. Contact us today to learn more about our services and how we can help you maintain a clean and healthy living or working space.
TRUST THE EXPERTS IN CLEANING SERVICES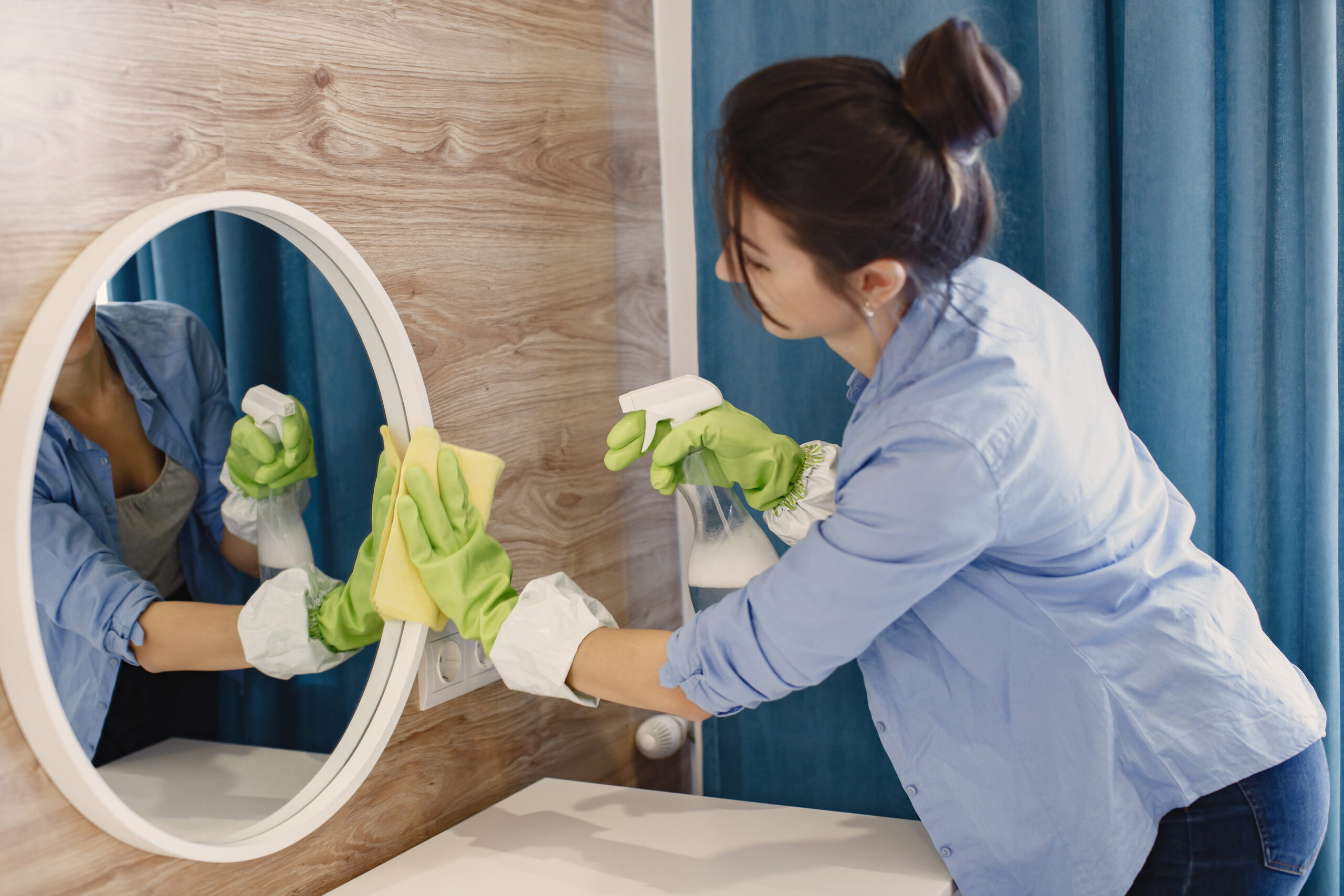 Residential Cleaning
Our residential cleaning services are designed to make your home sparkle and shine. Our team of professional cleaners will clean every nook and cranny of your living space, from the kitchen to the bathrooms, leaving it fresh and clean for you and your family to enjoy. Contact us today to get a free quote!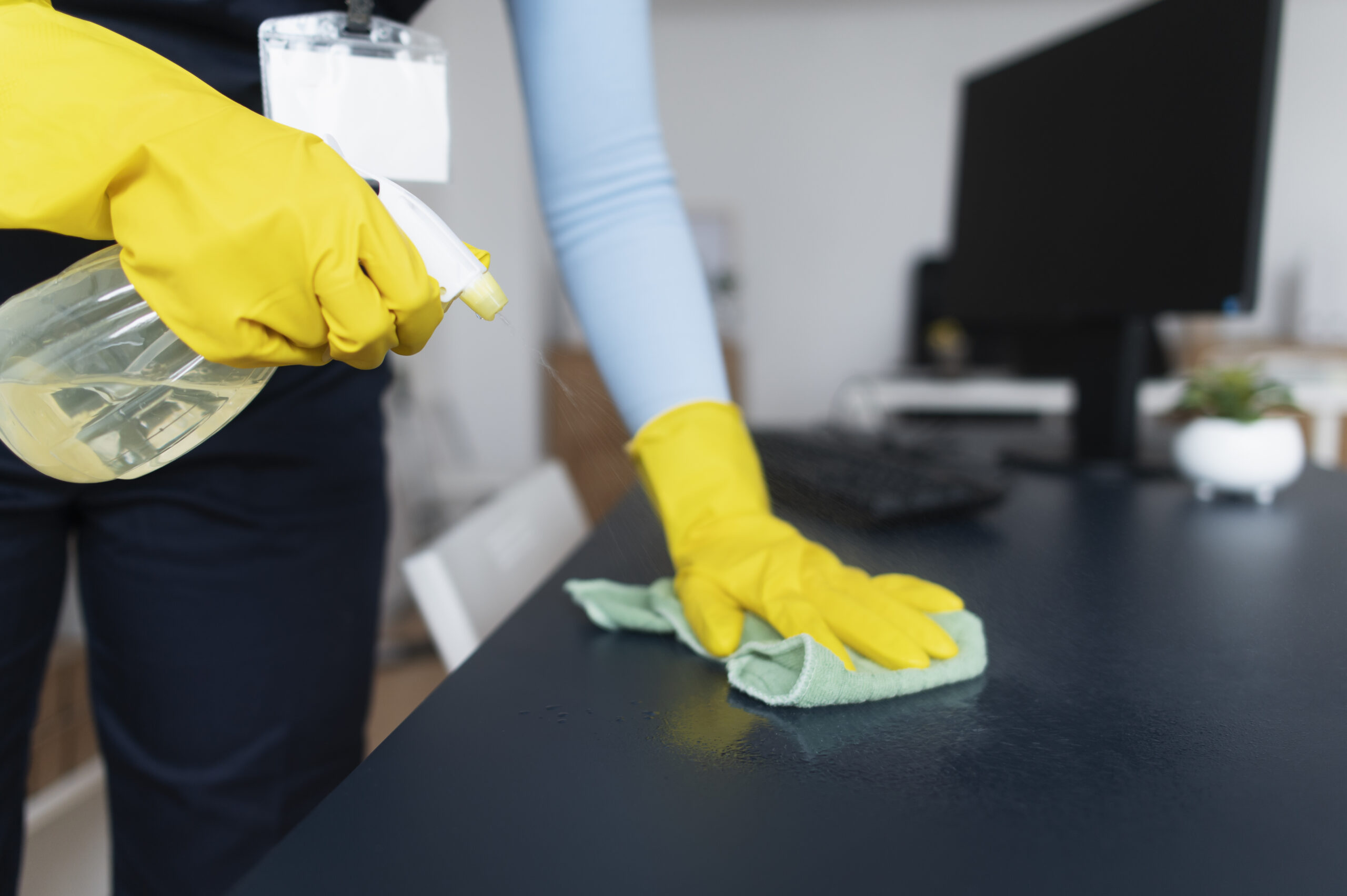 Commercial Cleaning
Our commercial cleaning services are perfect for businesses of all sizes. We offer a comprehensive range of services, including office cleaning, carpet cleaning, and window cleaning. Our team of experienced cleaners will ensure that your workplace is clean, hygienic, and safe for your employees and customers.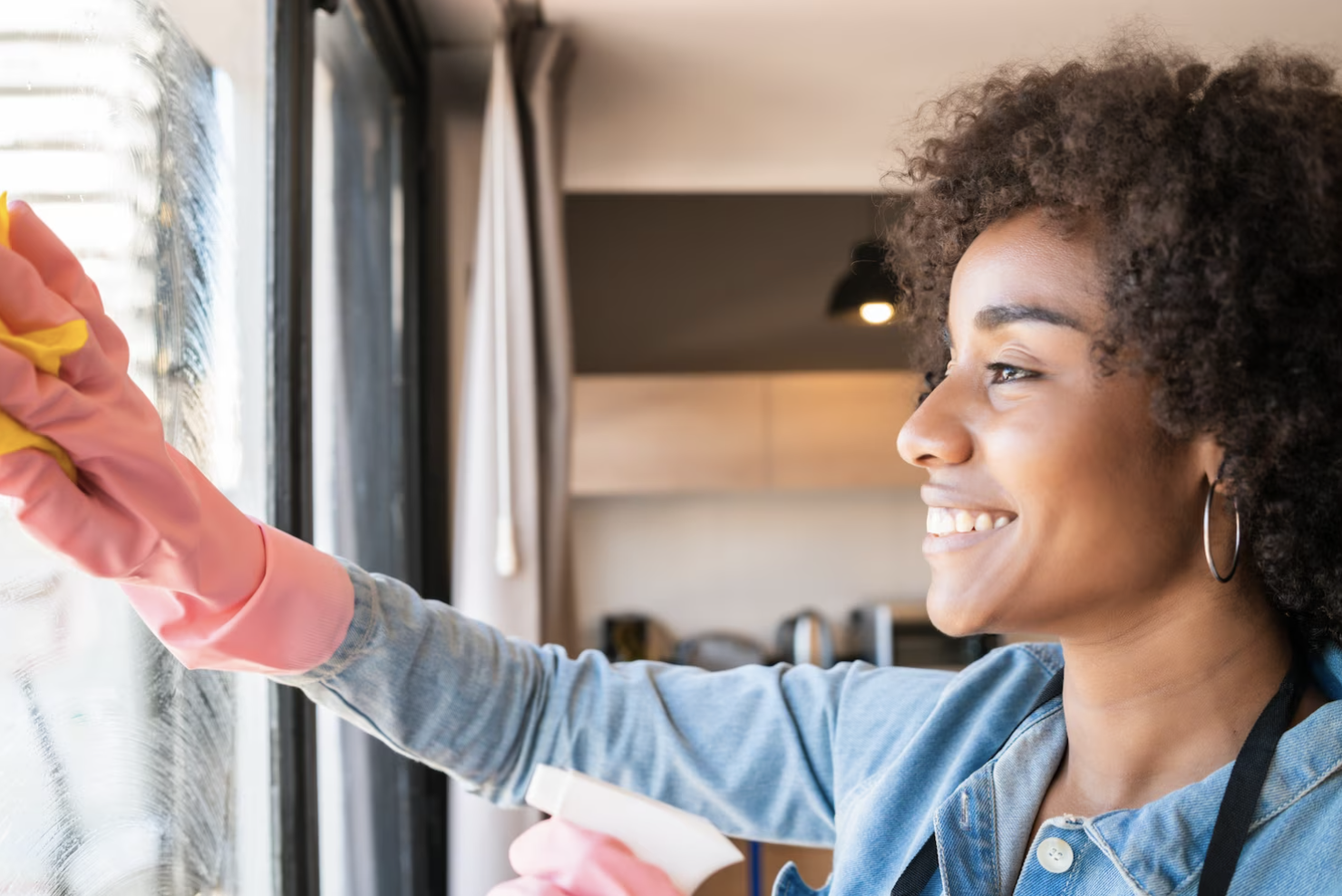 Specialized Cleaning
Whether you need deep cleaning for your carpets, upholstery, or windows, or you need help with post-construction cleaning or move-in/move-out cleaning, we have the expertise and equipment to get the job done right. Our specialized cleaning services are tailored to meet your specific needs and ensure your complete satisfaction.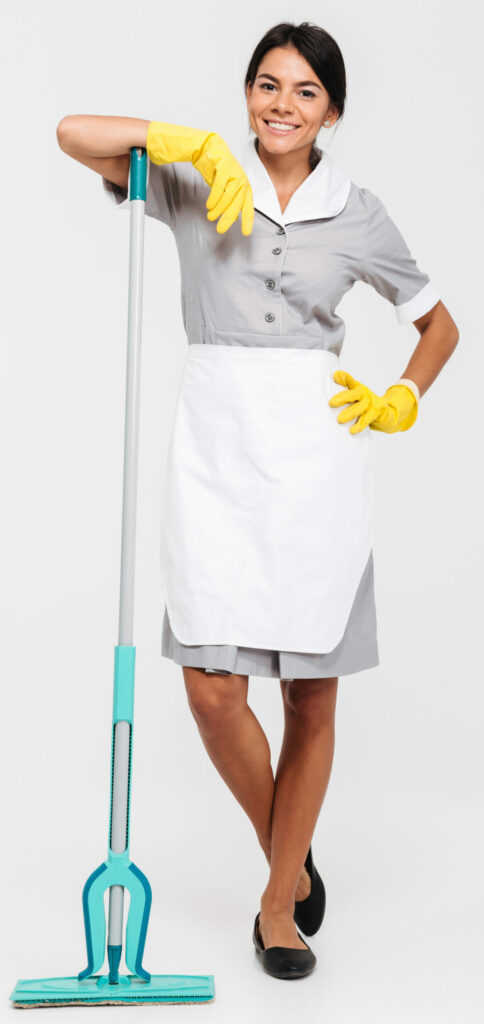 deep cleaning Services in San Diego Today!
Tired of the never-ending battle against dirt and grime? Look no further! Jessica's Cleaning is your ultimate solution for a sparkling clean environment. Our deep cleaning services in San Diego are designed to exceed your expectations and transform your space into a pristine oasis.
Discover the Transformative Power of San Diego's Deep Cleaning Services
From dusty corners to hidden crevices, our San Diego deep cleaning services will leave no spot untouched. With meticulous attention to detail and the use of advanced techniques, our expert team will revitalize your space, creating an environment that radiates freshness and cleanliness. Step into a renewed atmosphere with our professional deep cleaning services and experience the remarkable difference in every corner and surface.
Schedule your cleaning appointment with the best cleaning company in San Diego, CA!
Local & Family-Owned cleaning Business
We are a local and family-owned cleaning company, which means we are invested in the well-being and satisfaction of our community. We take pride in providing excellent cleaning services and supporting our local economy. With our reliable and professional house cleaning services, you can enjoy a clean and comfortable living space without lifting a finger.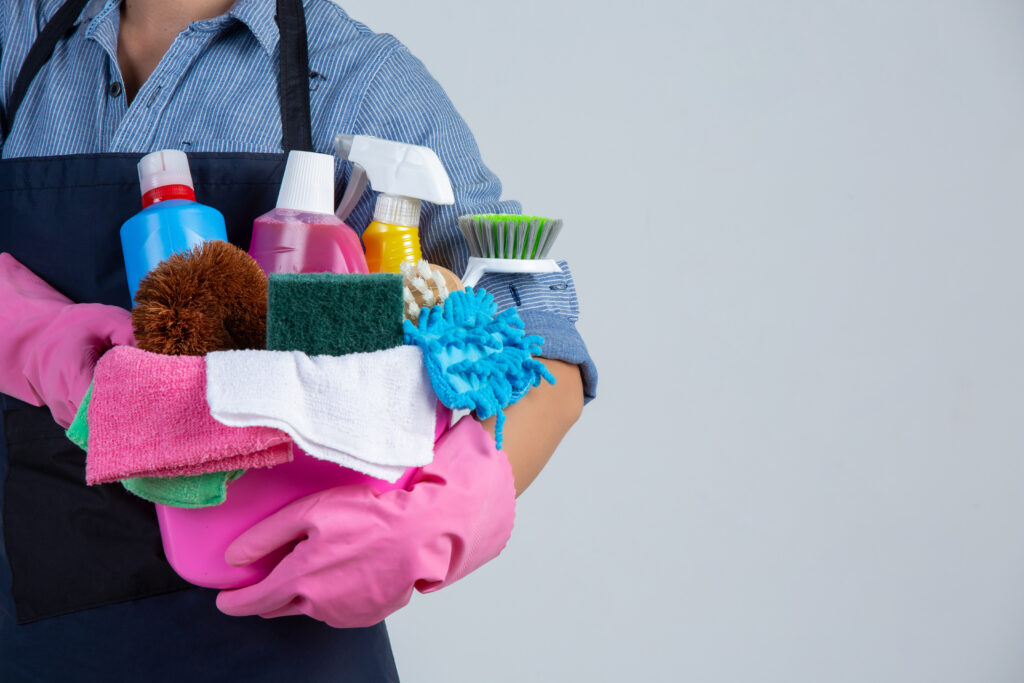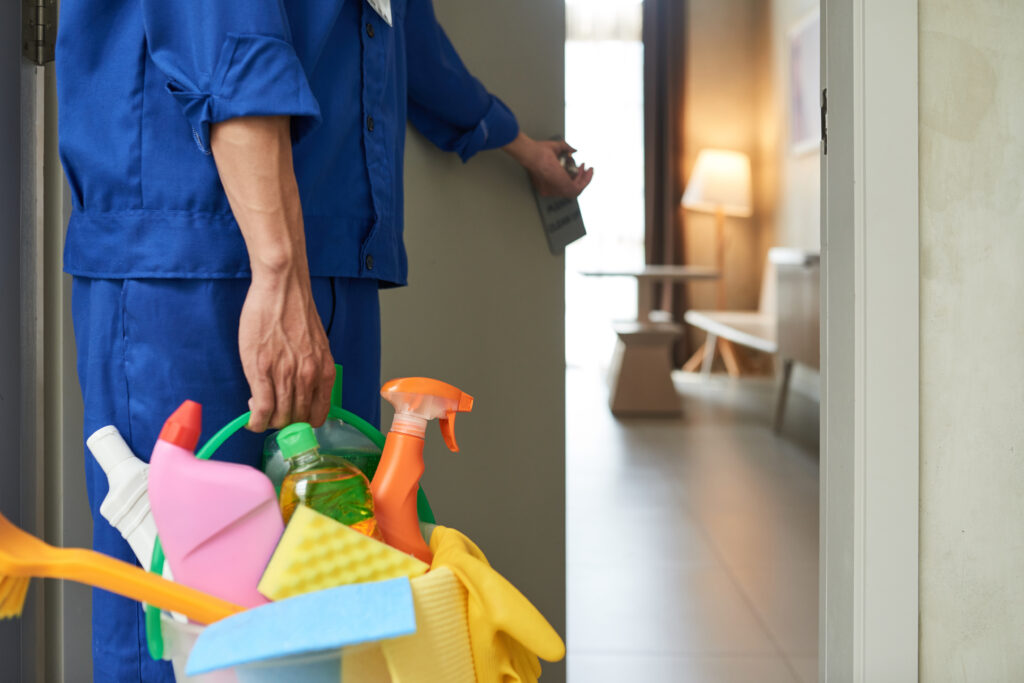 Get the Ultimate San Diego Maid Service Experience Today
Keeping your home clean and tidy can be a challenge, especially if you have a busy schedule. But with our maid service in San Diego, you can rest assured that your home will be in good hands. Our cleaning ladies are highly trained and equipped with the necessary tools and supplies to clean every inch of your home, from top to bottom. We offer flexible cleaning schedules and customized cleaning plans to meet your unique needs and preferences.
Experience Impeccable Home Cleaning with Jessica's Cleaning in San Diego, CA
Jessica's Cleaning is your go-to cleaning service provider in San Diego, CA, for all your home cleaning needs. Our team of experienced and skilled cleaners is dedicated to providing impeccable cleaning services that leave your home looking and feeling fresh and tidy. Whether you need a one-time deep cleaning or ongoing weekly cleaning, we can tailor our services to meet your specific requirements.