deep house cleaning services
Unleash the Magic of Deep Cleaning!
Experience the ultimate deep cleaning services in San Diego, CA with Jessica's Cleaning! Our skilled team goes beyond surface-level cleaning, eliminating hidden dust, stains, and allergens. Transform your space and enjoy a safe, personalized, and sparkling clean environment. Contact us today!
Power of Deep Cleaning Services and Maid Service
Discover unmatched quality with our deep house cleaning services and maid service in San Diego, CA. Our meticulous team tackles dirt, grime, and allergens, leaving your space impeccably clean. Experience the convenience of our maid service, making your life easier and your home spotless.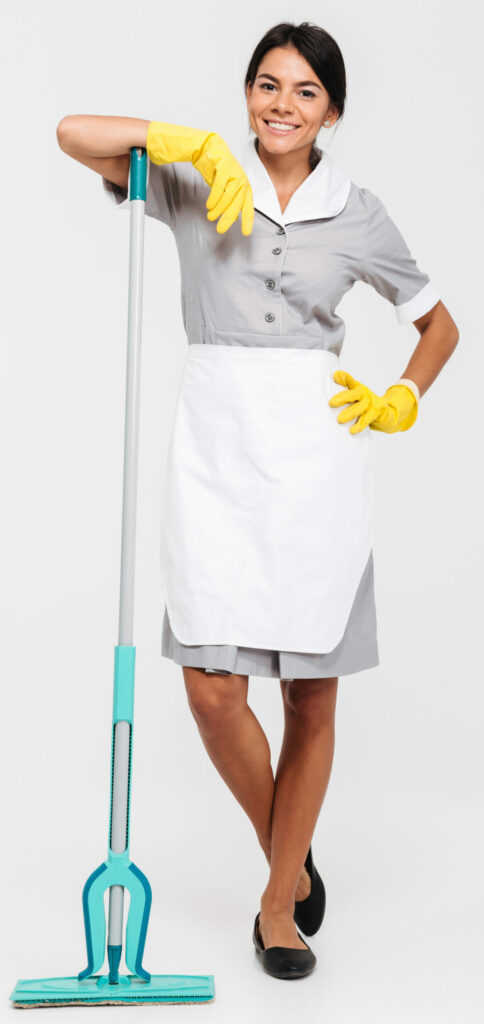 deep cleaning Services in San Diego Today!
Tired of the never-ending battle against dirt and grime? Look no further! Jessica's Cleaning is your ultimate solution for a sparkling clean environment. Our deep cleaning services in San Diego are designed to exceed your expectations and transform your space into a pristine oasis.
Discover the Transformative Power of San Diego's Deep Cleaning Services
From dusty corners to hidden crevices, our San Diego deep cleaning services will leave no spot untouched. With meticulous attention to detail and the use of advanced techniques, our expert team will revitalize your space, creating an environment that radiates freshness and cleanliness. Step into a renewed atmosphere with our professional deep cleaning services and experience the remarkable difference in every corner and surface.
Sparkling Clean Starts Here! Deep Cleaning Services in San Diego, CA
Transform your space with our top-notch deep cleaning services in San Diego, CA. Our skilled team leaves no speck of dust behind, ensuring a pristine and hygienic environment. Say goodbye to dirt and hello to a spotless haven with our trusted maid service.
Leave the mess to us and enjoy a spotless space!
Choose Jessica's Cleaning for all your cleaning needs in San Diego, CA